The #RunEveryDay Challenge
2021.  
Another year on and six since the first #RunEveryDay challenge, where we pledge to run at least one mile for each of 31 days of the month.
A month of running sounds a lot, but what is important is simply to begin. Taking those first courageous steps is the hardest part, but we and our community of runners will keep you keep going throughout the challenge.
Run solo, run with a friend or with a group,
whatever you feel like on the day.
This is a personal challenge of participation, new possibilities and the appreciation of a straight-up daily run.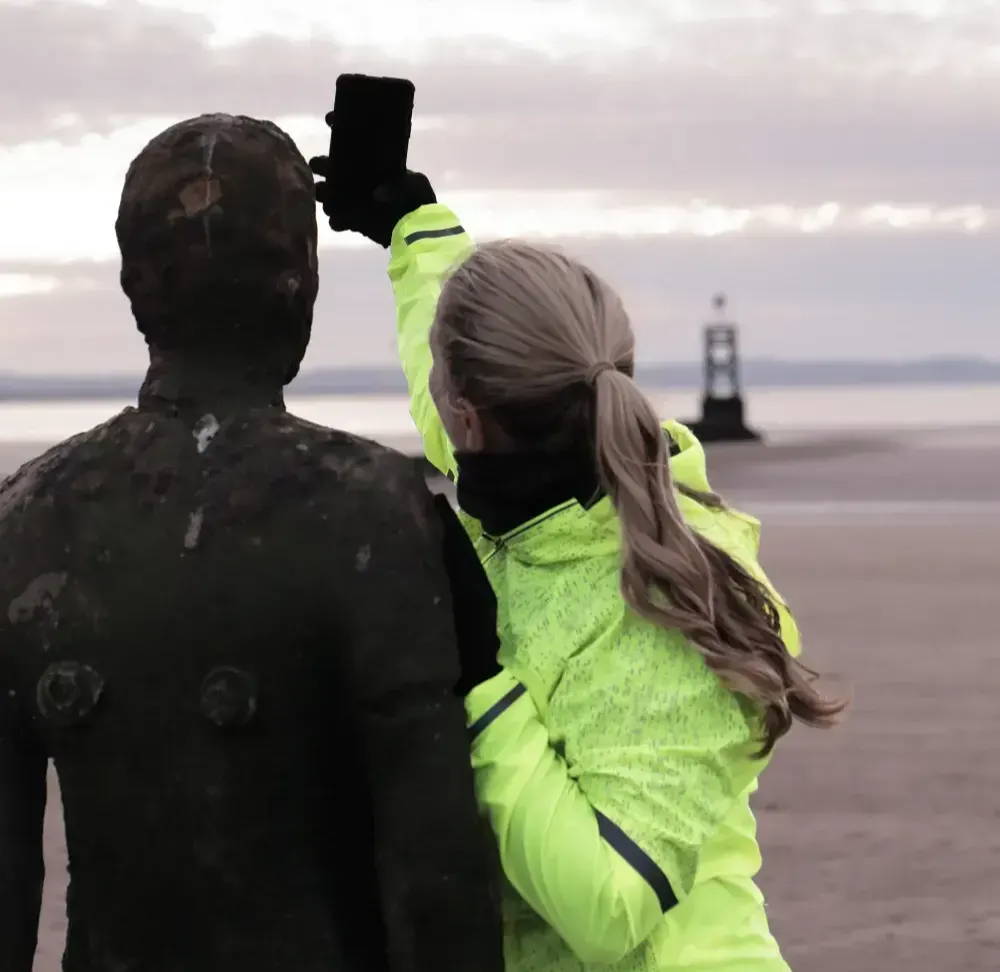 The cooling temperatures, turning leaves and darkening evenings make October a favourite time of year to run.
Enjoy the beauty of the changing seasons and what is about to happen.
Logging your run.
This isn't a rule-bound competition.
#RunEveryDay is a simple personal challenge.
Share your pics and videos, the highs, the lows,
the sunrises and the sunsets - just make sure to use #RunEverDay
and tag us on the following handles.     

The run streak world record : 52 years and 39 days.    
 The #RunEveryDay challenge was initiated to mark the world record held by our founder, Dr Ron Hill MBE.