Golden Hour x Polartec® Delta™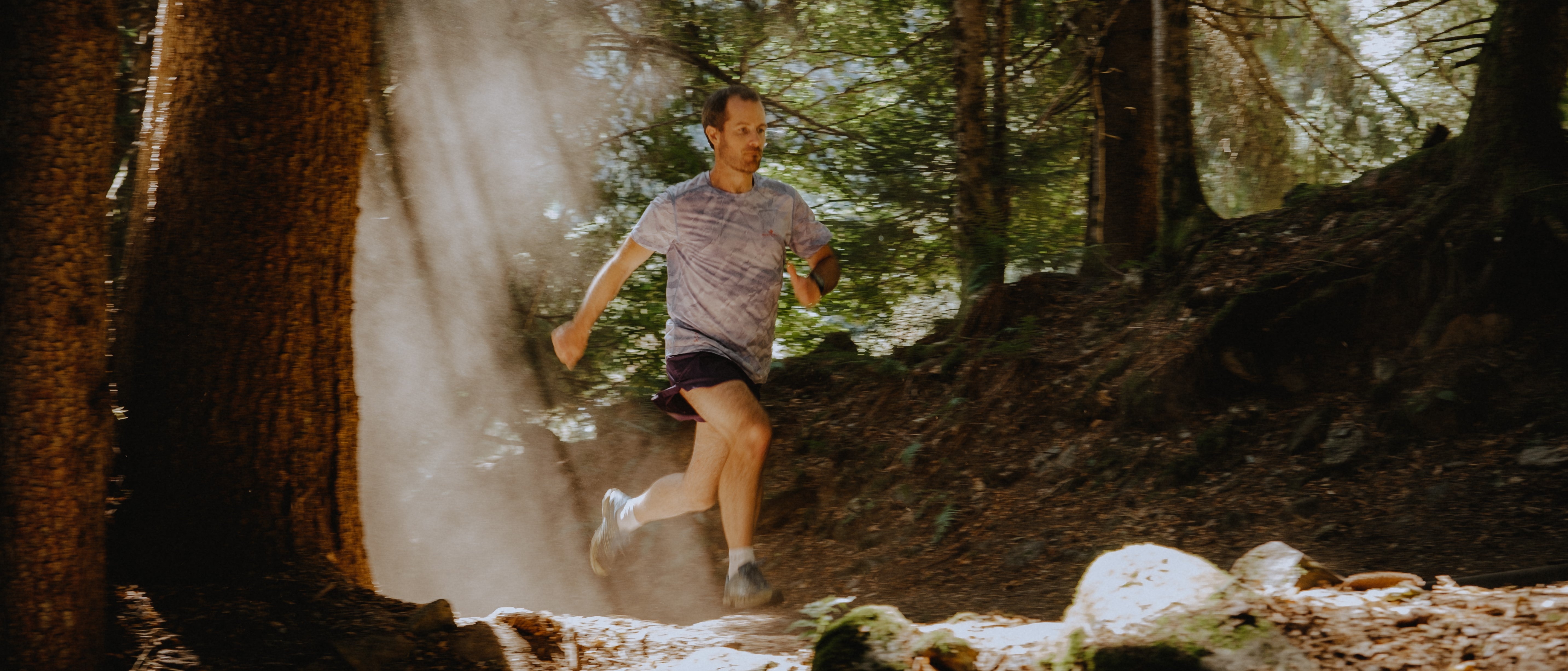 Designed & manufactured to keep you cool even in the hottest conditions.
Polartec® Delta™
Constantly researching new fabrics to make the highest
performing running gear has always been our priority. Summer months bring on
higher temperatures and can at times make our running training a bit more
challenging. After extensive research and human trial, our designing team has
crafted the ultimate running T-shirt and Vest for running in the heat.
The Tech Golden Hour Tee & Vest features the Polartec® Delta™ technology. This cooling fabric works with you working out, meaning the more you sweat, the more it will work to keep you cool and dry. Unlike other cooling technologies, Polartec® Delta™ does not actually cool your body down but is working to utilise the body's natural cooling process. It works more efficiently by elevation touch-points for increased airflow, faster moisture dispersal and reduces wet-cling.
Polartec® Delta™ has a specialized knit construction which uses both hydrophobic
and hydrophilic yarns for more advanced control of moisture dispersal. These patent-pending radiating knit structures keep you cooler in hot conditions by
increasing airflow to dissipate heat.
A highly breathable fabric with regulated drying technology and superior wicking abilities, which also features odour control. In our mission to become ever more sustainable, it is also a fabric composed from at least 50% recycled P.E.T. plastic.
Last year was the first time we introduced the Tech Golden Hour Tees and after it's sold-out success we have decided to expand the range and offer a Vest option as well for SS23.
The Tech Golden Hour Tee can be found available in the colours Dark Cobalt Victory & Imperial/Solar Olympus.
The Tech Golden Hour Vest is available in the colour Bright Green/Fast.
Shop the Golden Hour collection