Afterhours, we run

Reflective kit for low light conditions

Right as rain

Waterproof kit for the worst of the weather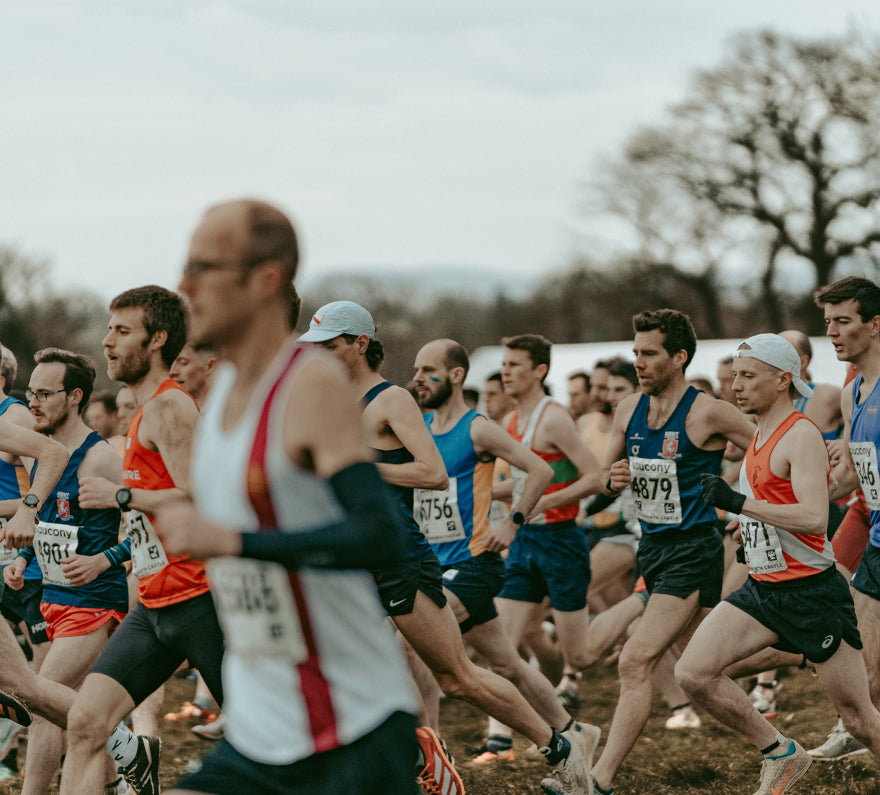 Ronhill was founded by a true running icon, and following in his footsteps, we follow our own path.
We are defined by our specialist running heritage and understanding the authentic truth of the runner's experience.
As the pioneer of modern classic running apparel, we use our specialist perspective to equip you with the optimal kit for all your running needs.
The dedication to running of our founder, Dr Ron Hill MBE, is epitomised in his world record run streak of 19,032 days. His enthusiasm and commitment to run every day and his love for running eternally inspires us.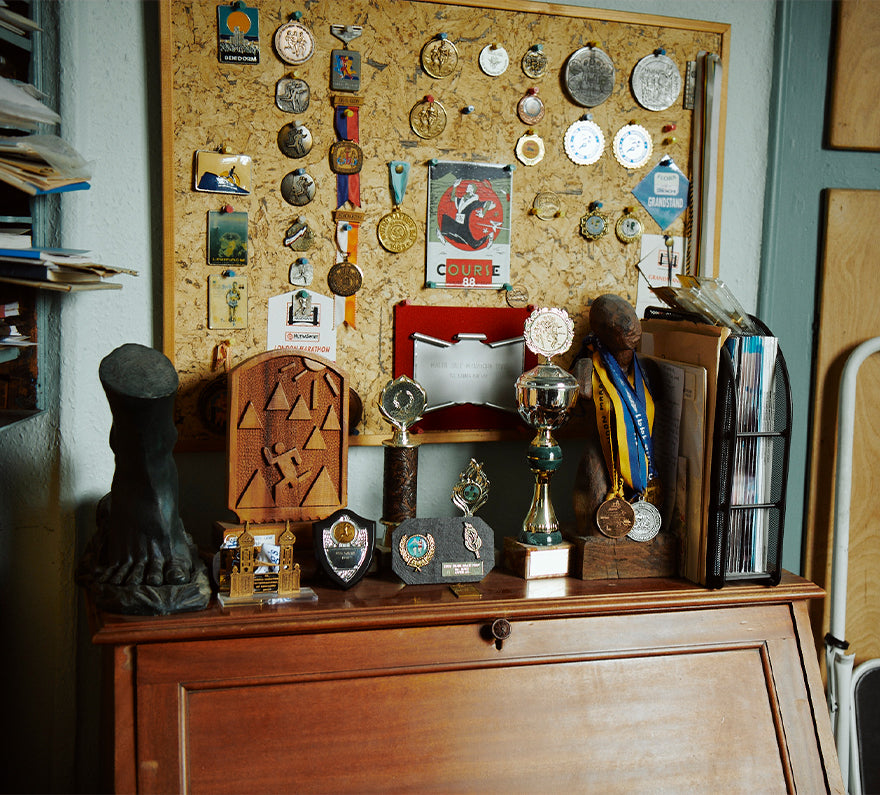 We're for runners
WINDSTOPPER® by Gore-Tex Lab

A Weekend Full Of Racing

Marathon Essentials - the ultimate guide

Running in the dark

Carb loading & race day; a myth or the truth?

Taking care of your running gear

  When it comes to your running equipment, a different approach to taking care of them is recommended to protect the technical fabrics implemented. Running Apparel In general, when buying...